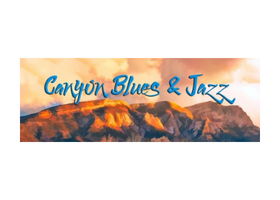 Canyon Blues and Jazz
Canyon Blues and Jazz, a local nonprofit, organizes the musical events in Placitas throughout the summer months. RTSC receives proceeds from the ticket sales at selected concerts. These events are a great way for the community to celebrate local musicians and non-profits while enjoying each other's company in our beautiful part of the world. We thank everyone at Canyon Blues and Jazz for their support.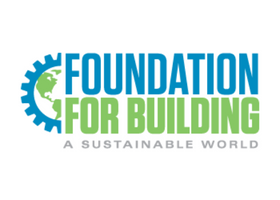 Foundation For Building
RTSC recently received a generous donation from the Foundation for Building, a nonprofit corporation based here in New Mexico. Rebuilding Together was chosen for this donation since our mission aligns with the foundation's goals of community, sustainability, and the built environs.